TENNESSEE GOV. BILL LEE, DEPARTMENT OF ECONOMIC AND COMMUNITY DEVELOPMENT COMMISSIONER STUART MCWHORTER AND DUKSAN ELECTERA AMERICA, INC.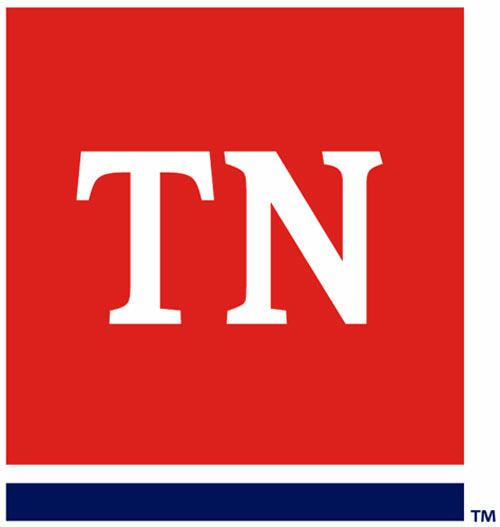 OFFICIALS ANNOUNCED TODAY THE COMPANY WILL INVEST $95 MILLION TO LOCATE ITS FIRST NORTH AMERICAN MANUFACTURING FACILITY IN SHELBYVILLE, TENNESSEE.
ACCORDING TO A PRESS RELEASE, DUKSAN ELECTERA WILL CREATE 101 NEW JOBS IN BEDFORD COUNTY OVER THE NEXT FIVE YEARS AS THE COMPANY CONSTRUCTS A NEW FACILITY AT 210 FRANK MARTIN ROAD.
THE SHELBYVILLE LOCATION WILL BE ESSENTIAL TO DUKSAN ELECTERA AS THE COMPANY IS RESPONSIBLE FOR SUPPLYING ROUGHLY 60,000 TONS OF ELECTROLYTES TO BATTERY MAKERS IN THE SOUTHEASTERN U.S.