BABY GIRL BORN IN CHURCH PARKING LOT / FOR IMMEDIATE RELEASE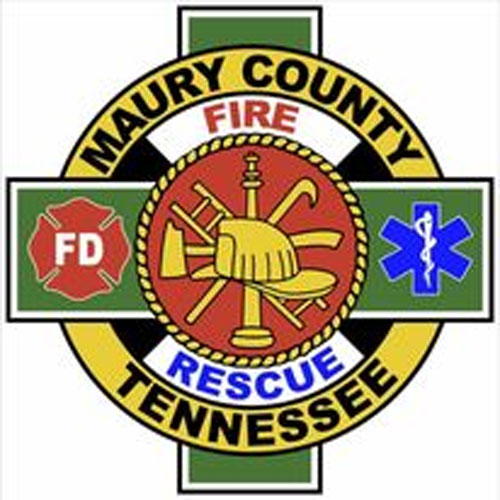 Maury County Fire Department was called to assist a mother giving birth in the area of Pulaski Highway at 1:15am last night. The patient was on her way to deliver at the hospital and couldn't make it there in time.

Four Maury County firefighters responded (an Emergency Medical Responder and three Paramedics) arrived on scene to assist the mother in delivery just minutes after arrival.

A healthy baby girl was successfully delivered in a church parking lot at 1:32am this morning.
All personnel involved were so proud to be a part of this special moment! Great work to

Emergency Medical Responder Savannah Maddison, Paramedic Richey Schatz, Paramedic Blake Gay, Critical Care Paramedic and Current Doctoral Candidate Fabian Oden.

Thank you to Maury Regional Emergency Medical Services and Maury County 911 for their excellent work on this call as well!
Congratulations to this sweet family on their newest addition!