Loretto Streaker:
On Monday, July 4th a local retired police officer contacted Inv. Mills about a male subject standing on the side of North Main Street exposing his genitalia to vehicles passing by.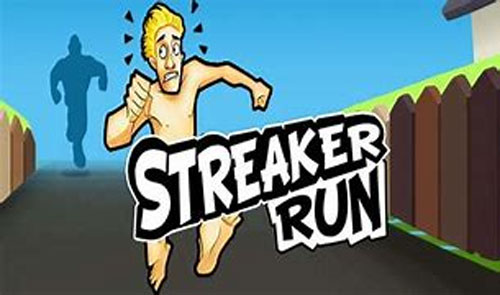 This was the route many of those participating in the July 4th 5k took to get to the starting point. On Wednesday, July 6th Inv. Smith was dispatched to the same area round the same time after a female passerby reported the same activity from a male subject. In both instances the male subject fled before officers could make contact with him.
After developing a pattern and observing a trail thru the woods, Inv. Mills and Chief Killen set up on the area on the morning of Friday, July 8th.
Chief Killen observed a male wearing a black hoodie walking from the direction of Cash Savers and cross the railroad tracks toward the area the previous incidents had occurred. When Chief Killen and Inv. Mills converged on the area the male, who was already naked, attempted to flee the area.
However, once he realized he was surrounded and cut off from his clothing, which was stashed in the woods, he laid down and surrendered. He was transported to the Lawrence County Jail where he was charged and booked on three counts of Indecent Exposure. The first two counts of Indecent Exposure are Class B misdemeanors while the third count is a Class A. All suspects are innocent until proven guilty.

When asked about the incident Chief Killen stated "I haven't had this much fun since we were after Bonnie and Clyde back in '34."