The Loretto Police Department, St. Joseph Police Department and the Lawrence County Sheriff's Department conducted a search warrant that resulted in 4 arrest after narcotics for resale were discovered.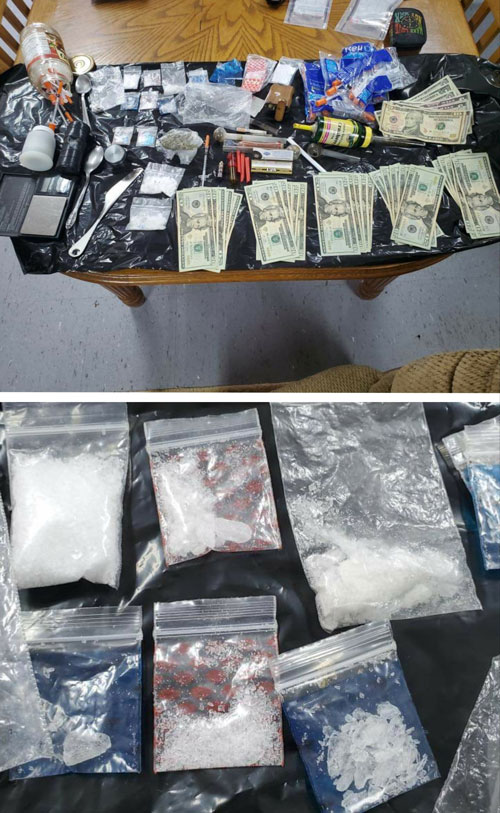 The Loretto Police Department released the following statement on Sunday:
"On June 26th, 2020 Officers with the Loretto Police Department, assisted by the St. Joseph Police Department and the Lawrence County Sheriffs Department, served a search warrant on a Horn Avenue residence in Loretto. The search warrant was the result of a months-long investigation involving suspected drug activity at the home. During the search eight subjects were detained and methamphetamine, prescription drugs, and marijuana were all found bagged for resale. Numerous paraphernalia items including scales, pipes, and syringes along with several hundred dollars were also found. Also a water heater that had been reported stolen from St. Joesph was recovered.
Four subjects, two who reside at the residence and two who do not, will be charged thru the Lawrence County Grand Jury for various drug offenses. Names and addresses are withheld at this time due to the active investigation.
We would like to thank our community for their input and patience during this investigation."