The Lawrenceburg Police Department confirm that one person is now in custody in regards to possible double homicide.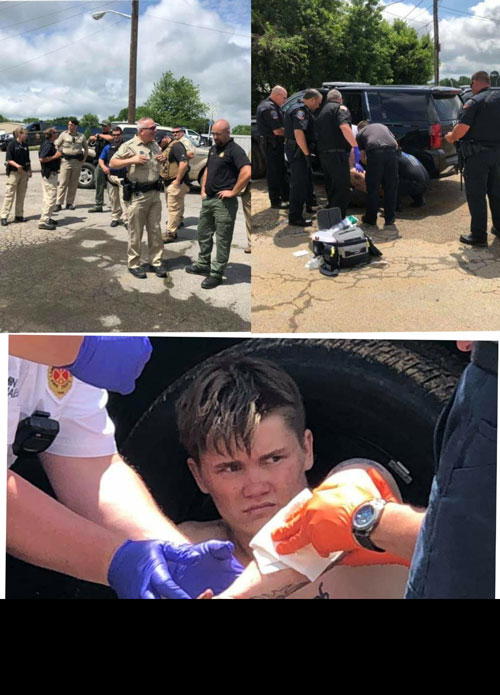 According to reports the Lawrenceburg Police Department, Lawrence County Sheriff's Department along with other agencies has apprehend one suspect in connection to the apparent double homicide that took place Thursday morning.
This is an ongoing investigation, and at this time no further details have been released
Photo Credit: Andy Cordan, WKRN.