Lawrenceburg Police Officers are currently on the scene of an alleged Double Homicide Investigation.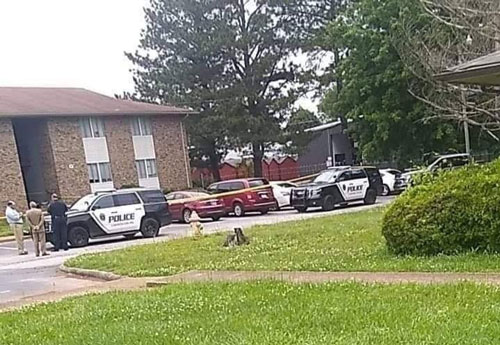 According to reports Lawrenceburg Police Officers were dispatched to Oak Street on Thursday morning after two people were found dead at what is being called a possible double homicide.
At this time no one has been taken into custody, but law enforcement has advised that there is no threat to the public.
No further information has been released.
Photo Credit: Tennessee River Valley News.