Columbia Fire and Rescue responded to an early morning fire at apartment complex.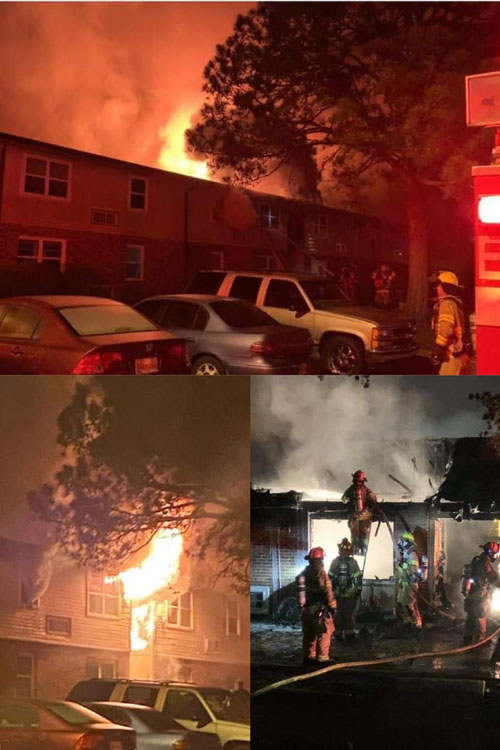 Columbia Fire and Rescue issued the following Offical Release and photos on Tuesday:
"Columbia OFFICIAL RELEASE: Columbia Meadows Apartment
At 12:17am this morning, emergency responders were dispatched to a structure fire at Columbia Meadows Apartments located at 132 Brannon Court.
Firefighters arrived on scene with heavy fire conditions and occupants trapped. Three occupants were rescued by firefighters and transported by Maury Regional EMS.
No firefighters were injured. Columbia Fire Marshal Office is currently investigating the cause of this fire."