Verizon announced on Monday that their company is selling Yahoo and AOL to Apollo Global Management for $5 billion.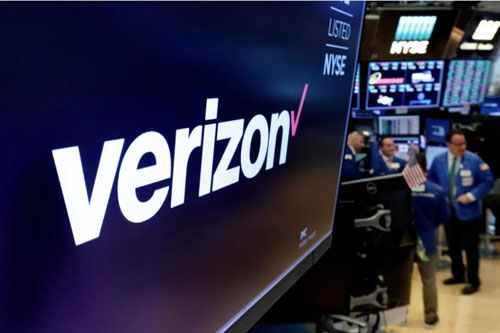 On Monday Verizon made an announcement regarding their company selling Yahoo, AOL and the remainder of its Verizon Media brands to the private equity firm Apollo Global Management in a $5 billion deal.
Verizon had previously purchased both Yahoo and AOL for nearly $9 billion just a couple years ago.
Verizon will now retain a 10 percent stake in the new company as well as Apollo paying them $4.25 billion in cash, and preferred interests of $750 million.

Photo Credit: Richard Drew/Associated Press.