Loretto Police Department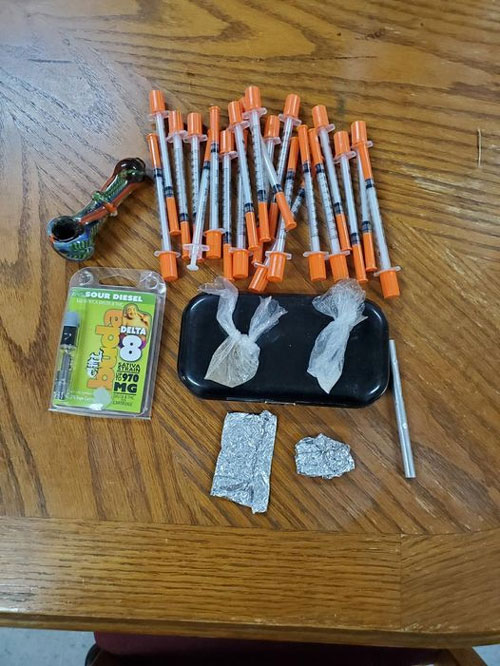 On April 22nd Investigators with the Loretto Police Department and units from the U.S. Marshall Service located JC Martin Baker at 627 Dixon Branch Road. Information was received that Baker had moved to our area and failed to register as a sex offender. It was also discovered that Baker is wanted in Van Buren County TN for violating the sex offender registry along with a warrant from White County Tennessee for domestic assault. While arresting Baker two bags of methamphetamine along with other drug paraphernalia were seized.
Baker was transported to the Lawrence County Jail where he was charged with violating the sex offender registry, possession of schedule II, and drug paraphernalia. He is also being held on the two outstanding warrants from the other counties.