Sourhern Tennessee Higher Education Center held their Opening Ceremony on Friday.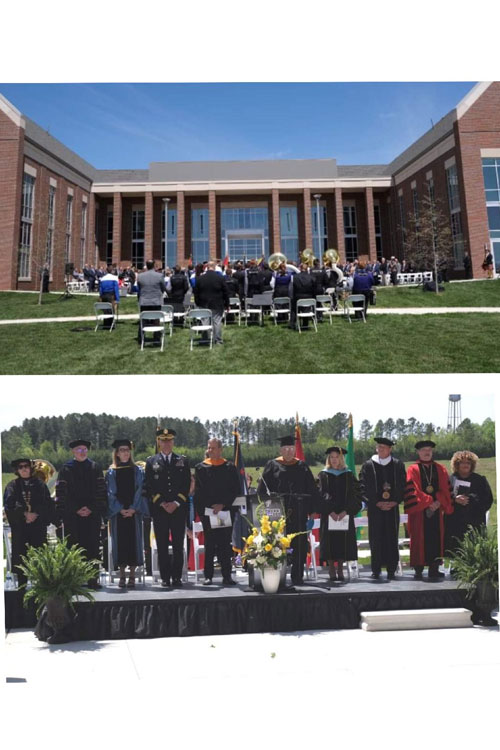 The Tennessee Board of Regents Colleges shared the following photos and details from the Opening Ceremony:
"The first community-owned, collaborative college campus in Lawrence County & rural Tennessee opened today with great fanfare! Gov. Bill Lee attended the opening ceremony today with Chancellor Tydings and other dignitaries.
At the Southern Tennessee Higher Education Center, area residents will be able to take classes from Columbia State Community College, Tennessee Tech University, Tennessee College of Applied Technology Pulaski and Tennessee College of Applied Technology - Hohenwald, all under the same roof! Other colleges are expected to offers classes too.
The new Center has 15 classrooms, biology, chemistry and computer labs, a physical therapy assistant classroom, faculty and administrative offices, library group study spaces and a community room with catering kitchen!
What a wonderful addition to an area that's thriving.
Congratulations to the Lawrence County Higher Education Commission for turning a vision into reality."
Photo Credit: The Tennessee Board of Regents College