Local Authorities continue to investigate recent shooting that tragically claimed the life of a Lawrence County woman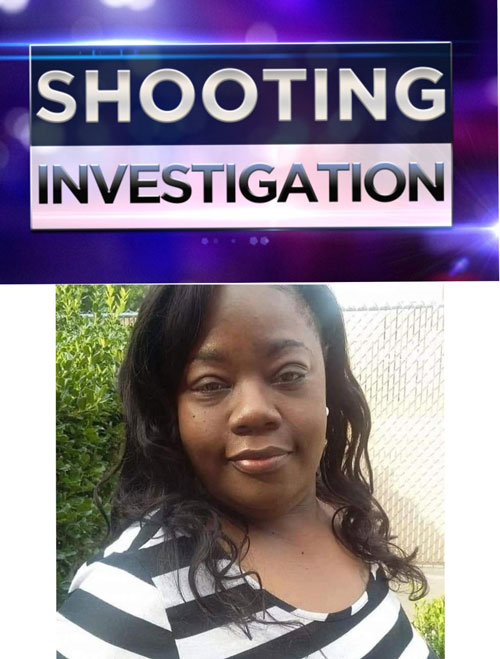 The Lawrenceburg Police Department issued the following statement regarding the shooting that happened on Tuesday night:
"Press Release
On 4/13/21, the Lawrenceburg Police Dept answered a call for service at The Summit, involving a possible shooting victim.
Upon arrival, the responding units located a single victim on the premises. The investigation remains ongoing."
The victim has been identified as 52 year old Sharon Gillespie, who worked at the Summit of Lawrenceburg for 2 years.
Anyone with information regarding this crime is advised to contact the Lawrenceburg Police Department.
Our thoughts and prayers go out to the family and friends of Sharon Gillespie.