6 children killed, 2 adults injured in multi-vehicle crash in Robertson County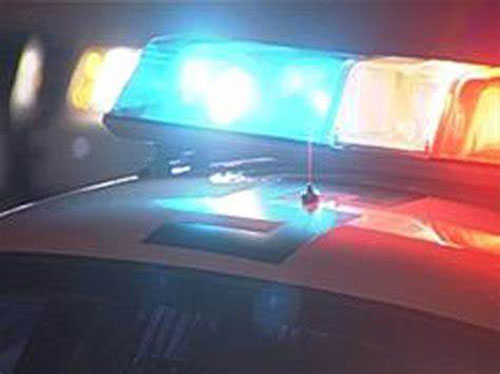 ROBERTSON COUNTY, Tenn. (WKRN) — Six children were killed and two adults were injured following a multi-vehicle crash on Interstate 24 in Robertson County early Sunday morning.
The crash was reported just before 2 a.m. on Sunday, March 26 in the westbound lanes of I-24 at mile marker 23 — just west of the exit for Highway 49 that leads to Pleasant View and Springfield.
According to Robertson County EMS Director Brent Dyer, a total of nine people were involved in the crash. Officials said eight people were in one vehicle and the other vehicle was occupied by one man.
At the scene, crews came into contact with a man who identified himself as the driver of a vehicle that was positioned west of the crash scene.
Officials with Robertson County EMS reported the man told first responders he was uninjujred.
First responders then located a car that was overturned and appeared to have very extensive damage. A man, who told crews he was inside the car during the crash, was transported to TriStar Skyline Trauma Center in stable condition.
Outside of the car, personnel found a woman suffering from critical injuries. According to Robertson County EMS, it appears the woman was ejected from the vehicle. She was airlifted to Vanderbilt University Medical Center with critical injuries.
Robertson County Emergency Services said first responders then located six children at the crash site. All six were ejected from the vehicle and reported dead at the scene.
Officials said the minors who were killed in the crash were all female and and appeared to range in age from 1 to 18 years old.
"Our firefighters, the medical personnel, the law enforcement, this is something you don't see on a daily basis. Everyone is trained to do their job and handle their business while they're on the scene, and they did an excellent job of getting the situation under control," Bennett said.
Critical Incident Stress Management teams were deployed following the incident, and mental health services were made available to first responders.
According to Bennett, the scene was one of the most tragic situations he's seen in his 19 years of service.
"It's just a tragic loss. You can't imagine what the families are going through of these victims," he said. "We need to handle our business on the scene, and then if we need to fall apart together later on, we can do that."