.
Search warrant results in the seizure of 11 pounds of methamphetamine, and $27,000 in cash by multiple drug task force agents.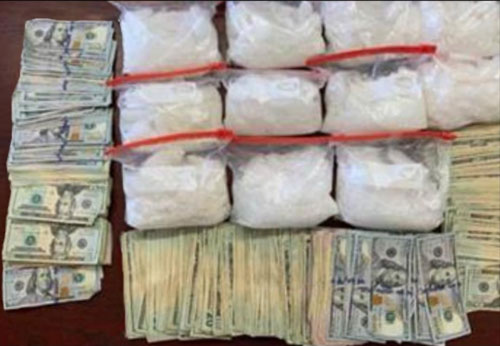 MSPD assisted the Colbert County Drug Task Force and Lauderdale County Drug Task Force on serving a search warrant at a residence on Glendale Ave.
The search warrant resulted in agents confiscating 11 pounds of methamphetamine along with $27,000 in cash.
Wallace Earl Coffey was arrested where he is being held in the Colbert County Jail.
Photo Credit: Shoals Insider.