Saint Joseph Police Department witnessed a wanted fugitive leaving Dollar General on foot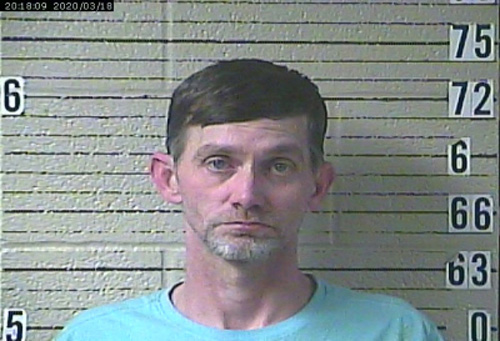 As the patrolman approached the fugitive, Timothy Dewayne Sims (42), who had an active warrant for violation of probation he began to flee on foot. Officers were able to apprehend Sims in the area of Main Street as he was attempting to enter a residence. Sims was in possession of approximately 3.5 grams of methamphetamine and a pipe used for smoking methamphetamine.
Timothy Sims was transported to the Detention Center and charged with Violation of Probation, Possession of a Controlled Substance Schedule II for Resale, Possession of Drug Paraphernalia, and Evading Arrest. He is currently held without bond.