Sheriff's Office was involved in a pursuit with a Lawrence County man with active warrants out of Alabama where the pursuit stopped at the state line.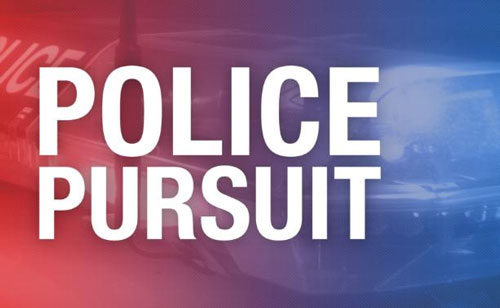 According to reports Lawrence County Sheriff's Office conducted a traffic stop on Friday near Highway 101 and Highway 43 when the Deputy noticed a black Chevrolet s10 with expired tags.
The driver who was identified as Dustin Powers of Loretto, did pull his vehicle over for the Deputy at a Mapco Station where he provided identification along with the passenger.
Once the Deputy checked Powers' drivers license he discovered that he had active warrants out of Lauderdale County, Alabama.
The Deputy then approached the vehicle asking the driver to step out resulting in Powers driving off, and the pursuit ensued.
After following the driver near the Alabama State line the pursuit was called off and Lauderdale County authorities were notified.
At this time no further information has been released by Alabama Police.