The history of Daylight Saving Time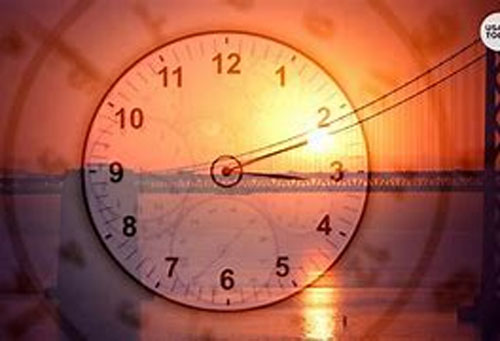 NASHVILLE, Tenn. (WKRN) — What is Daylight Saving Time (DST) and why do we use it?
DST is the concept that we "spring forward" an hour in spring and "fall back" an hour during fall. This leads to later sunsets and earlier sunrises in the summer and longer nights during the winter.
The idea of Daylight Saving Time was first suggested jokingly back in 1784 by Benjamin Franklin in an essay published in the Journal de Paris. The satirical letter compared the benefits of daylight versus artificial light—all in an effort to conserve candle usage because it was getting too expensive and would save money.
This idea was then investigated by other philosophers but was not put into action until 1908 at Port Ontario in Canada.
The German Empire and Austria-Hungary were the first to implement Daylight Saving Time nationwide in April of 1916.
As time goes on and electricity is more widespread, the argument to keep, or get rid of it has become a hot button topic.
Eighteen states — including Tennessee — have
passed some sort of legislation
to permanently switch to daylight saving time on certain conditions. Most of them are waiting for Congressional approval.