.
A WANTED PERSON WAS ARRESTED LAST WEEK IN LAWRENCE COUNTY AFTER WALKING INTO A HOME ON RASCAL TOWN ROAD.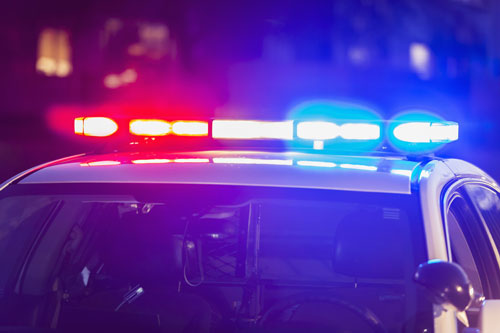 ACCORDING TO REPORTS, DEPUTIES WITH THE LAWRENCE COUNTY SHERIFF'S OFFICE RESPONDED TO THE AREA AFTER THEY RECEIVED A CALL FROM THE COMPLAINANT WHO ADVISED THAT WHILE HE WAS FIXING SOMETHING TO EAT. HIS DOGS WENT CRAZY AND AS HE LEFT THE KITCHEN INTO THE LIVING ROOM.
HE FOUND A MALE SUBJECTED IN HIS HOUSE. THE MALE LATER IDENTIFIED AS KRISTOPHER MOORE, WAS TOLD TO LEAVE AT WHICH TIME HE HEADED NORTH ON RASCAL TOWN ROAD.
MOORE WAS FOUND ABOUT AN HOUR LATER WALKING OUT OF A FIELD NEAR 460 RASCAL TOWN ROAD. IT WAS THEN DISCOVERED THAT MOORE HAD AN ACTIVE WARRANT FOR FAILURE TO APPEAR FOR HIS COURT DATE.
MOORE WAS ARRESTED AND TRANSPORTED TO THE LAWRENCE COUNTY CORRECTIONAL FACILITY WITHOUT INCIDENT.