Ethridge Police Department
Traffic stop yielded multiple charges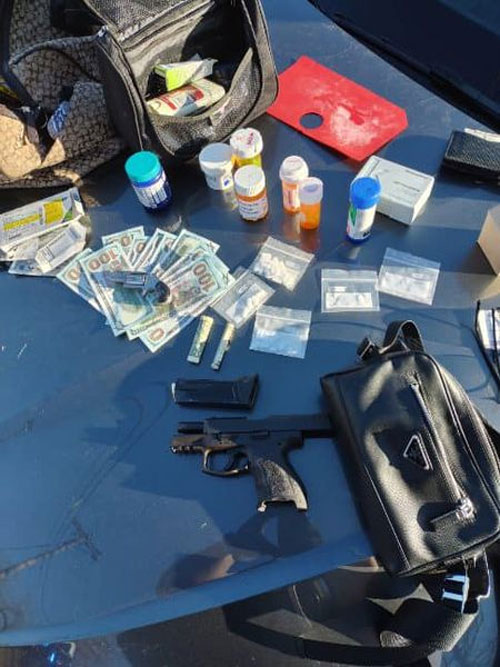 On March 7,2021 the Ethridge Police Department attempted to stop a vehicle for speeding (72 in a 45 mph zone). A brief chase ensued with speeds reaching 110 and resulted in the stop and apprehension of. DR. Joe Henry Bryant III of 1106 Watkins Creek Dr Franklin Tennessee. Dr Bryant was found to be in possession of several pills without a prescription, a loaded handgun, drug paraphernalia. Dr Bryant was arrested for the following charges:
Possession of Schedule 2 TCA 39-17-408
Possession of Drug Paraphernalia TCA 39-17-425
Possession of a handgun under the influence TCA 39-17-1321
Criminal Simulation TCA 39-14-115
Evading Arrest TCA 39-16-603
Reckless driving TCA 55-10-205
DUI TCA 55-10-401
Dr Bryant was arrested and has a bond and will be set for a court date in General Session court.