Columbia Firefighters were dispatched to a vehicle fire early Thursday morning.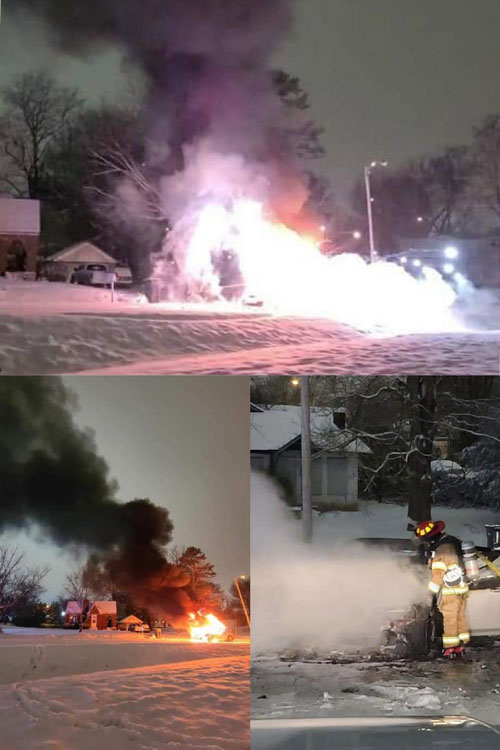 Columbia Fire and Rescue released the following details, and photos regarding Thursday morning fire:
"EMERGENCY CALLS: Snow doesn't slow us down!
Columbia firefighters responded to calls throughout the night and morning under dangerous conditions.
No injuries at this vehicle fire early this morning around 4:30am."

Photo Credit: Columbia Fire and Rescue.