Columbia Fire and Rescue advise residents to stay weather aware as snow accumulation is expected to occur on Monday afternoon.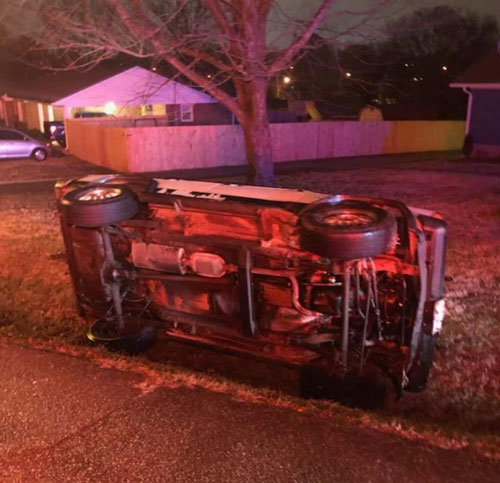 Columbia Fire and Rescue issued the following statement:
"MONDAY WEATHER CONDITIONS
Precipitation will change over to all snow today. Most of the snow accumulation will occur Monday
afternoon.
Very cold air following this ice storm will make travel conditions dangerous in Columbia and slow to improve through Tuesday. STAY WEATHER AWARE.
If you must travel, keep an extra flashlight, food, water and charged cell phone in your vehicle in case of an emergency."
Photo Credit: Columbia Fire and Rescue.