First Degree Murder suspect turned himself in at the Lauderdale County Detention Center in Alabama.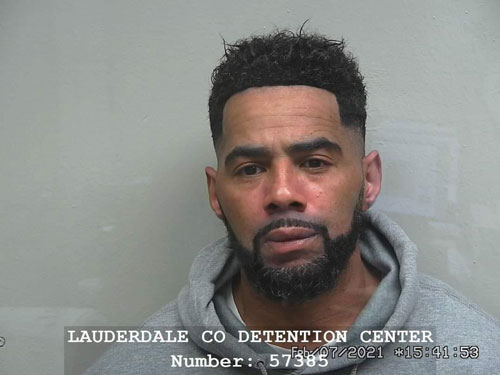 The Florence Alabama Police Department released the following details regarding murder suspect arrest:
"On February 6, 2021, Clifton Bernard Rowell turned himself into authorities at the Lauderdale County Detention Center.
He was Wanted for Murder in the first degree and Burglary in the first degree stemming from the 2020 homicide of Reginald Jackie Watkins II.
Rowell is being held without bond due to parol violations.
Both Clifton Rowell and Jahleal Jarmon have now been arrested in connection to the homicide case."

Photo Credit: Florence Alabama Police Department.