Knoxville Tennessee authorities report that a pilot had to make an emergency landing over the weekend on I-40 East.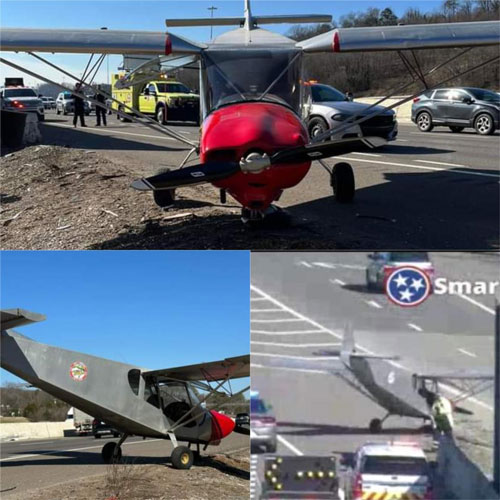 Knoxville Tennessee Police Department released the following information and photos on Saturday:
"Crews are at I-40 East near Papermill Drive, where a small plane made an emergency landing.
The pilot is ok, and it is not believed that any vehicles were struck. Traffic is impacted in the area. Seek alternate routes if possible."
Following this announcement authorities did issue an update where they stated, "The plane has been loaded on a wrecker and removed from the interstate. All lanes of I-40 East are back open."
No further details have been released at this time.