Jack Daniel's Distillery, nearby schools placed on brief lockdown after gunman threat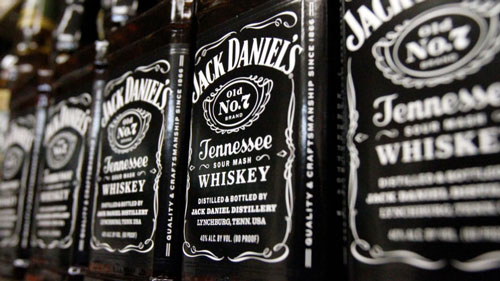 MOORE COUNTY, Tenn. (WHNT) — Jack Daniel's Distillery and a few nearby schools were placed on a brief lockdown Tuesday after a threat was made to the facility, according to the company.
Jack Daniel's Distillery in Lynchburg was placed on lockdown after authorities say the Distillery received a verbal threat saying a person with a gun was on their way to the South Bottling House on Highway 55 on the Lincoln County/Moore County line.
A press release from the Moore County Sheriff's Office (MCSO) says that Jack Daniel's Dispatch called authorities after they received a phone call around 11:17 a.m. that an 'armed subject' was en route to the facility from Maury County.
As further information was gathered, potential ties to area schools were discovered and two Metro Moore County Schools were placed on lockdown as a precaution, according to MCSO.
Neighboring agencies were made aware of the situation and were told to be on the lookout for the alleged suspect.
Officers with the Columbia Police Department were able to locate the suspect at his residence where he was taken into custody, "for offenses that occurred in their area," without incident, according to the press release.