ALTERNATE PHONE NUMBERS ANNOUNCE FOR LAWRENCE COUNTY SHERIFF'S DEPARTMENT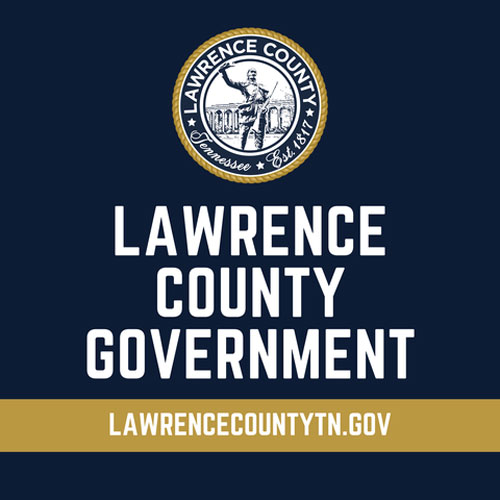 Phone service at the Lawrence County Courthouse and Administrative Center is out for the immediate future due to technical issues.
Cell phones are being distributed to every office and will be used until regular service is restored.

As cell phones are set up, we will publish numbers that residents can use to reach various county offices. We appreciate everyone's patience during this process.
The LAWRENCE COUNTY SHERIFF'S OFFICE can be reached at 931-279-9501 or 931-279-9496 during regular office hours.

The LAWRENCE COUNTY JAIL can be reached at 931-279-9489 or 931-279-9490.
As always, dial 911 during emergency situations