APPLIANCE REPAIR
Kelly Appliance & Vacuum 931-244-7200
AIR CONDITIONING
D.E. Hill & Son 762-9584
ASSISTED LIVING


Summit of Lawrenceburg 762-3524
AUTO REPAIR

Chapman Tire 931-829-2155
J & G Tire Center 931-762-0078
BANKS


Bank of Frankewing 762-6800
Lawrenceburg Federal Bank 931-762-7571
CINEMAS
CLINICS


One Stop Medical 762-9797
Seven Springs Orthopaedics 244-7181

COMPUTER REPAIR
Nerd's Computer Repair
DAY SPA
Envy Tanning & Spa 931-762-3689


ELECTRICAL & PLUMBING
Rick's Electrical & Plumbing 931-242-5325
ELECTRONICS
Lynn Electronics 762-0401
E CIGARETTES
FLORIST

Lawrenceburg Florist 762-3722
McKelvey's Flowers 762-4511

FUNERAL HOMES

Pettus-Turnbo Funeral Home 762-3291
FURNITURE
Green's Furniture
Swap & Shop Center
GIFTS
GLASS REPAIR
Lawrenceburg Glass 766-1004
HARDWARE


True Value Hardware 762-7516
HEALTH PRODUCTS
Salt Glow 931-279-4780
HOBBY
INSURANCE
Aarons Insurance 931-629-8065
Baker Agency 762-4550
Markus Insurance 762-9401
Wall-Modrall Insurance 762-6528
JEWELRY
Dixon's Fine Jewelry 762-9979
LAWN CARE


Dustin's Lawn Care 242-4414
MEDICAL
Seven Springs Orthopaedics 244-7181
NATURAL FOODSNature's Nuggests 762-2895
OUTDOOR
Randy's Cycle & ATV 762-2450
PARTY / SUPPLIES

The Mad Hatter's Party Wonderland 931-244-7222
PAWN
Mo's Pawn Shop 762-2529
POOLS/ SUPPLIES
By Pass Pools 931-762-7904
Diamond Pools & Spas 762-7189
REAL ESTATE
RENTAL
RESTAURANTS


Sue Sue's Sandwich Shop 762-8879
SPORTING GOODS
Fox Sporting Goods 931-766-0313


TANNING
Envy Tanning & Spa
931-762-3689
TIRES
Groucho's Tires 931-762-1707
TRAVEL

---
---

---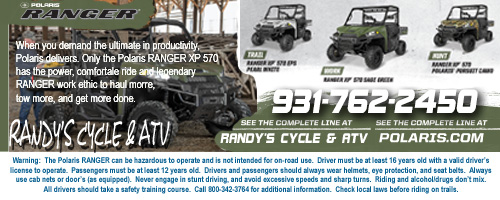 ---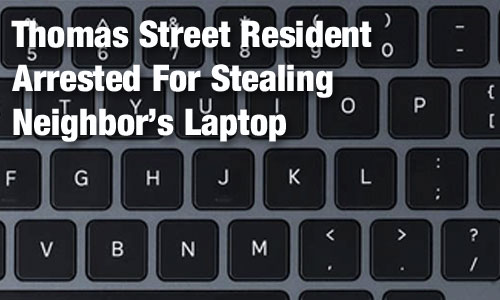 A Thomas Street resident was arrested late last week on charges that he entered a neighbor's home, stealing a laptop computer.
---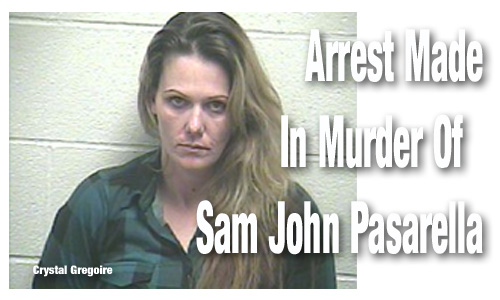 TBI Murder Case Yields Charges For Lawrence County Woman
---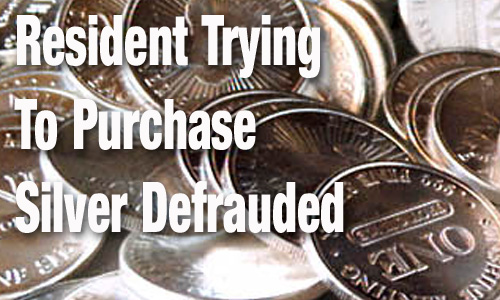 Local authorities are looking into allegations made by a Lawrenceburg woman, claiming that she had paid several thousands of dollars in an attempt to purchase silver, only to find that she had apparently bought into a scam.
---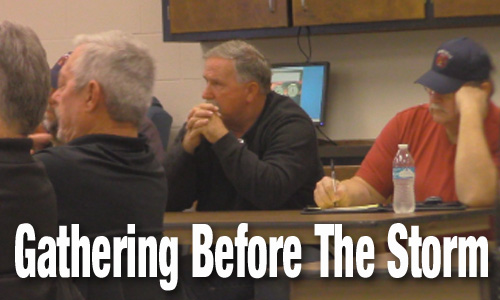 Lawrence County emergency response personnel met Monday morning in preperation of possible severe weather Tuesday evening. These meetings regularly take place whenever severe weather is possible.
---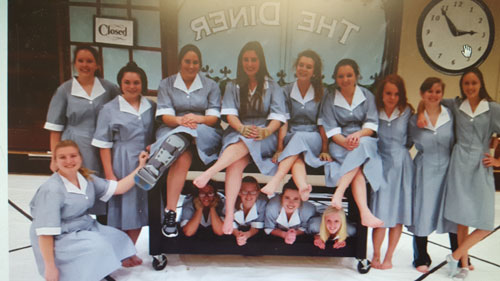 Members of the 2016 Loretto Winter Guard are shown above. (Not in order) Katie Powell, Kathryn Randolph, Natasha Spurgeon, Makayla Hobbs, Jessica Sudduth, Taylor Bradley, Victoria Byrd, Jacy Clifft, Kitana Cox, Melody Nolte, Laura Myhan, AJ Hill, Kailee Green, and Anna Davis.
---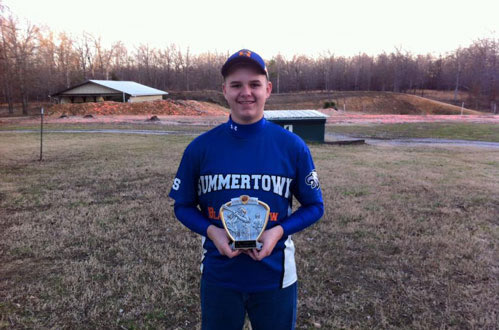 Caleb Clayton of the Summertown Blastin' Crew, brought home a win for the Sub Jr. B class after a shoot off with some other great competition at P&T Shooting Range in Manchester, TN on Saturday, Jan. 30, 2016.
---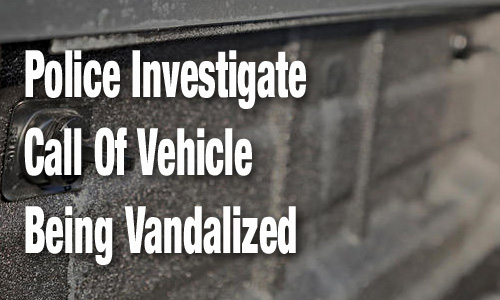 Police officers were called upon to investigate after witnesses reported that a man was taking apart a vehicle he had taken for a test drive hours before.
---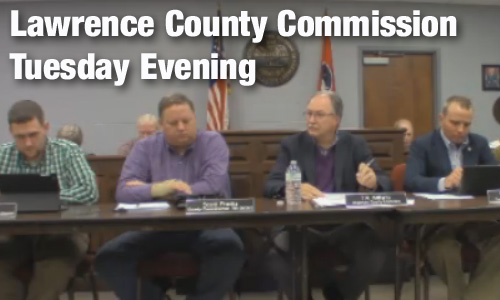 ---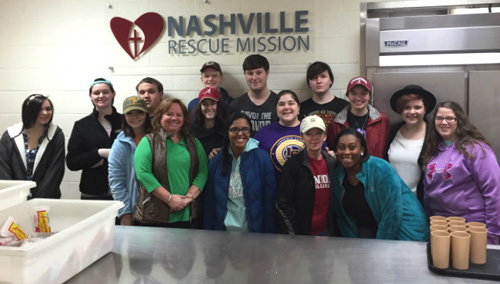 Lawrence County High School students of Melissa Brazier's journalism class enjoyed a day this week volunteering at the Nashville Rescue Mission.
---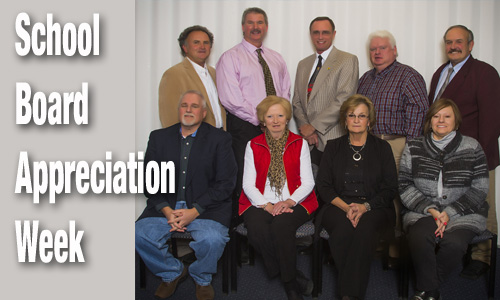 The Tennessee School Boards Association has set January as School Board Appreciation Month in Tennessee as a time to build awareness and understanding of the vital function an elected board of education plays in our society.
---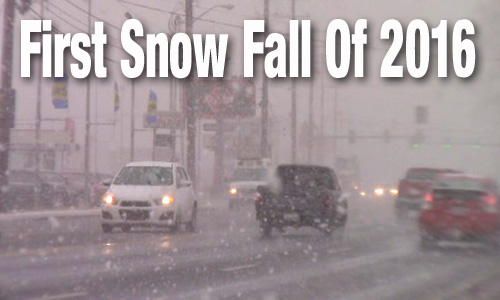 ---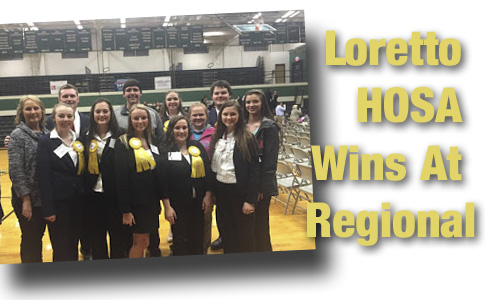 Loretto HOSA wins at Regional, the following students will advance to State HOSA Leadership Convention in March. Placing: Home Health Aid Malachi Deese, Creative Problem Solving, Kayleigh Chadwell, Brooklyn Howell, Joseph Reed, and Jake Nelson, Medical Photography Kayla Garland, Research Persuasive Speaking Kayla Cole, Knowledge Test, Medical Terminology Georgia Gist, Pathophysiology Shyla Koons, serving as Voting Delegates, Shania Gambel, and Hannah Johnson. Advisor Sherry Stout
---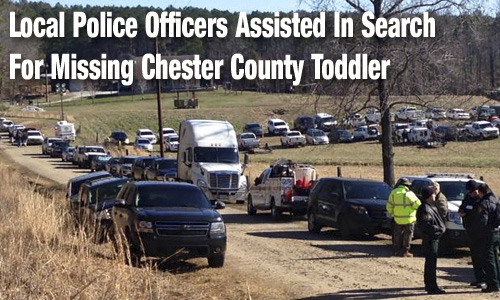 As a massive search effort continued for a Chester County toddler, a local team of police officers traveled to West Tennessee to join the search.

---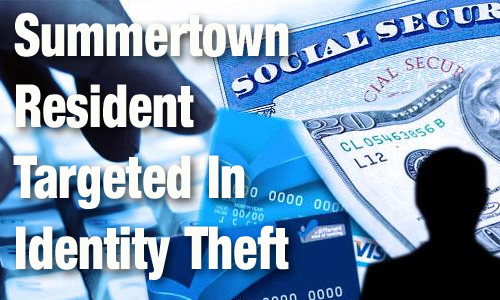 A Summertown resident reported to law enforcement officials Tuesday that someone had used his identity to obtain a credit card and make purchases.
---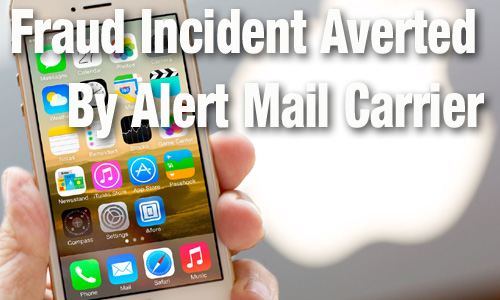 A local woman was able to intervene in a fraud incident before money was removed from her bank account last week, thanks to an alert mail carrier.
---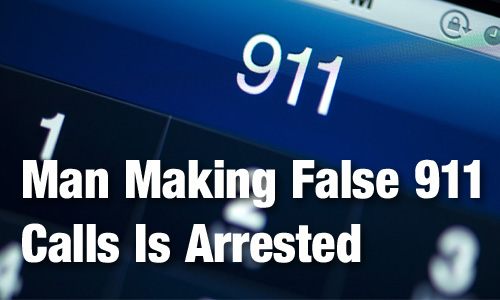 A Lawrenceburg man was taken into custody early Friday for allegedly making false claims of a domestic altercation and abusing the 911 system.
---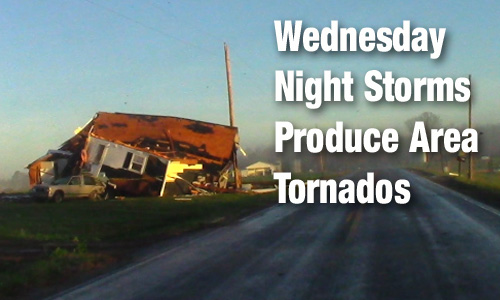 Residents are cleaning up today after storms blew through the area Wednesday evening, causing damages in northern areas of the county. Some injuries were reported, including a couple who were inside their Napier Road home when storms struck, causing it to collapse. Authorities are reporting no critical injuries or deaths within Lawrence County. Emergency crews and utility workers throughout the county who were on alert, quickly offered assistance when needed.

PHOTOS: Wednesday evening storms produced tornados causing damage in Northwest Lawrence County.
---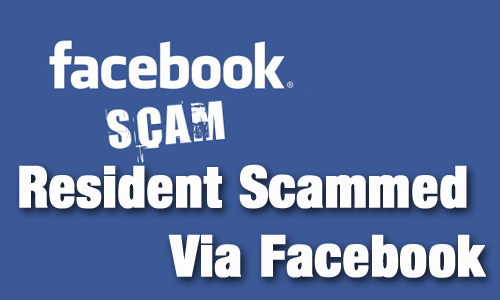 Law enforcement officials are looking into a local woman's allegations that she had been scammed by a transaction arranged through Facebook.
---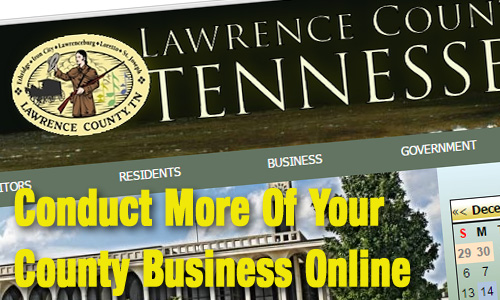 ---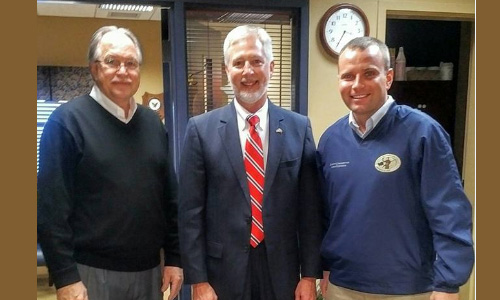 On Thursday evening, new Director of Schools Johnny McDaniel met for the first time with members of the county commission at a school board liaison committee meeting. Commissioners welcomed McDaniel to Lawrence County and thanked Dr. Bill Heath for his successful tenure in Lawrence County over the past eight years. McDaniel told commissioners that he looks forward to building on the progress that has been made and taking education to the next level in Lawrence County.
Pictured left to right County Executive TR Williams, incoming Director Johnny McDaniel and Commissioner Chris Jackson who chairs the school board liaison committee
---