AUCTIONS
APPLIANCE REPAIR
Kelly Appliance & Vacuum 931-244-7200
AIR CONDITIONING
D.E. Hill & Son 762-9584
ASSISTED LIVING
AUTO REPAIR

Chapman Tire 931-829-2155
J & G Tire Center 931-762-0078
BANKS
CINEMAS
CLINICS
COMPUTER REPAIR
DAY SPA
Envy Tanning & Spa 931-762-3689

ELECTRICAL & PLUMBING
Rick's Electrical & Plumbing 931-242-5325
ELECTRONICS
Lynn Electronics 762-0401
FLORIST

Lawrenceburg Florist 762-3722
McKelvey's Flowers 762-4511

FUNERAL HOMES

Pettus-Turnbo Funeral Home 762-3291
FURNITURE
Green's Furniture
Swap & Shop Center
GIFTS
GLASS REPAIR
Lawrenceburg Glass 766-1004
HARDWARE


True Value Hardware 762-7516
HEALTH PRODUCTS
Salt Glow 931-279-4780
HOBBY
INSURANCE
Aarons Insurance 931-629-8065
Baker Agency 762-4550
Markus Insurance 762-9401
Wall-Modrall Insurance 762-6528
JEWELRY
Dixon's Fine Jewelry 762-9979
LAWN CARE


Dustin's Lawn Care 242-4414
MEDICAL
NATURAL FOODSNature's Nuggests 762-2895
OUTDOOR
Randy's Cycle & ATV 762-2450
PARTY / SUPPLIES

The Mad Hatter's Party Wonderland 931-244-7222
PAWN
Mo's Pawn Shop 762-2529
POOLS/ SUPPLIES
By Pass Pools 931-762-7904

REAL ESTATE
RENTAL
RESTAURANTS
SPORTING GOODS
Fox Sporting Goods 931-766-0313


TANNING
Envy Tanning & Spa
931-762-3689
TIRES
Groucho's Tires 931-762-1707
TRAVEL

---
---

---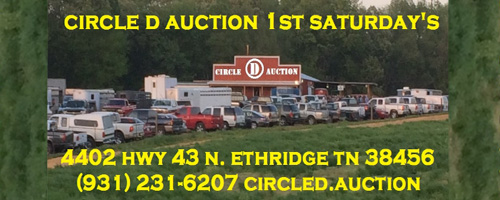 ---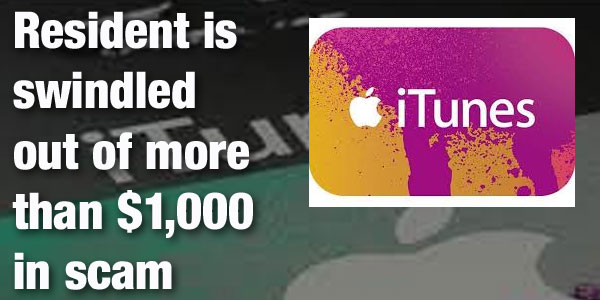 ---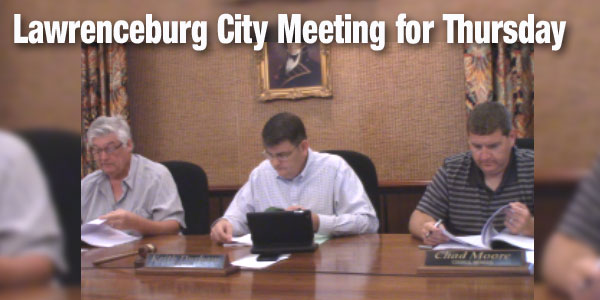 ---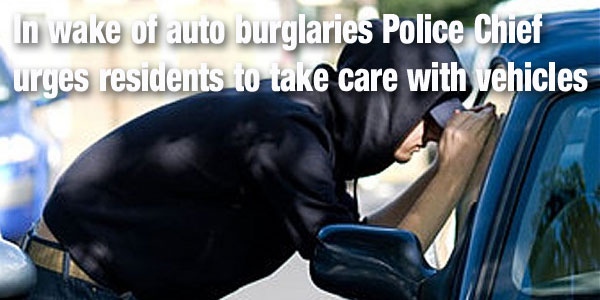 ---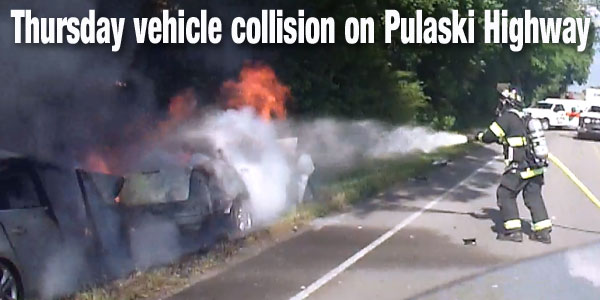 ---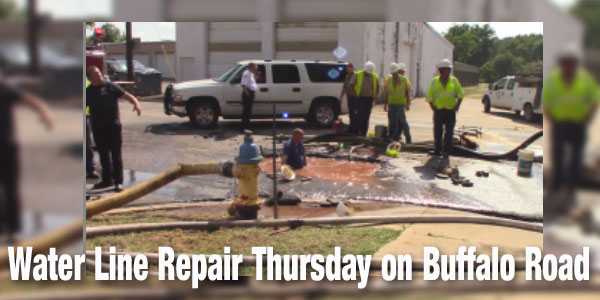 ---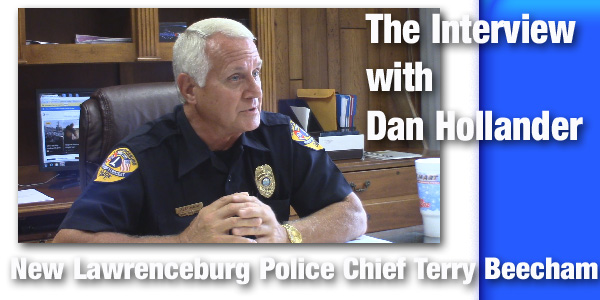 ---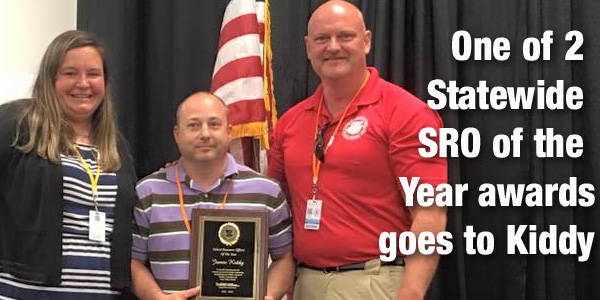 During the Tennessee SRO conference this week, New Prospect School SRO Jamie Kiddy was awarded one of 2 Statewide SRO of the Year awards. Pictured (LtoR) NPS Principal Dr. Anisha Jones, SRO Kiddy and Justin Grogan, President of the TnSRO organization.
---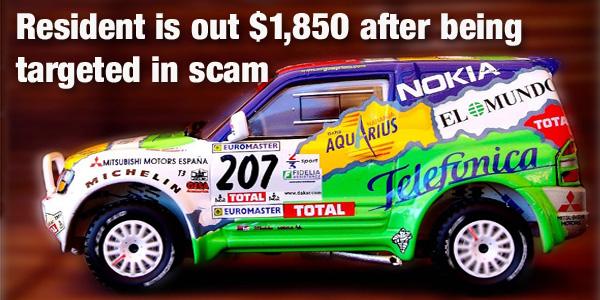 ---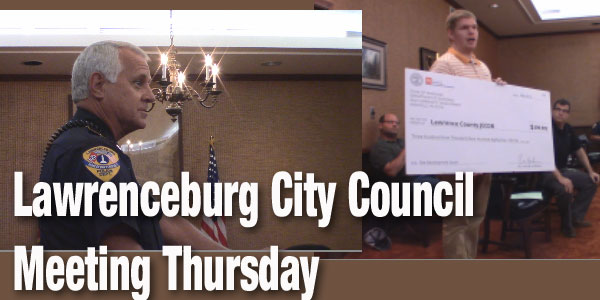 ---
The Farmer Appreciation Breakfast held Wednesday at David Crocket School featured UT Extension Entomologist and IPM Specialist, Dr. Scott Stewart. Calvin Bryant announced the 2016 Century Farm Winner, Paul Harlan
---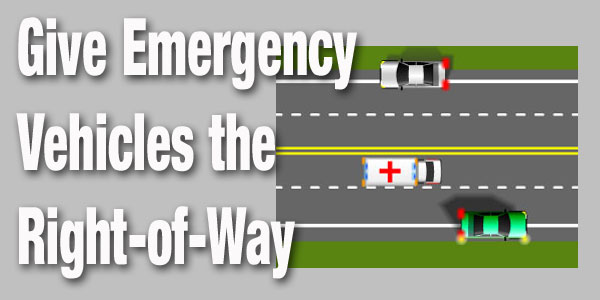 ---
---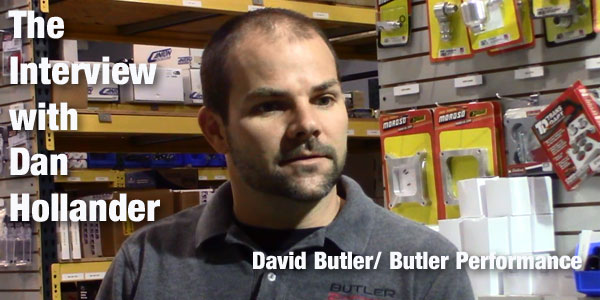 ---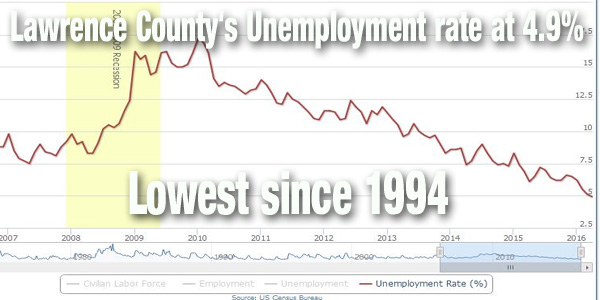 ---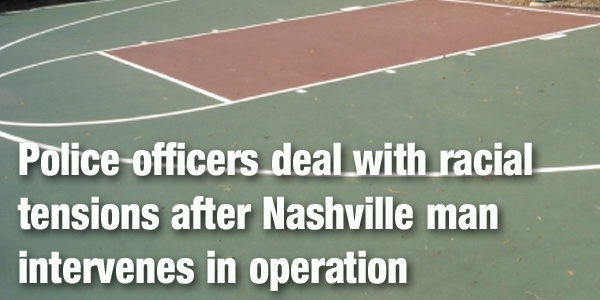 ---
---
Commissioner Wayne Yocom, County Executive TR Williams, Charles Robertson, Commissioner Bert Spearman, Commissioner Chris Jackson
---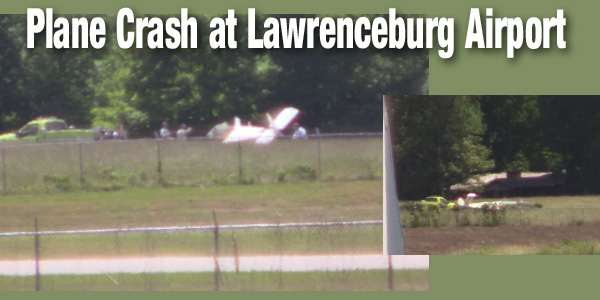 ---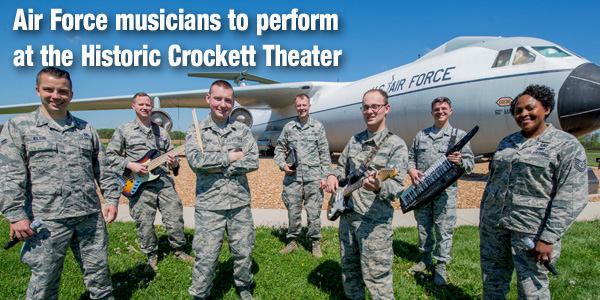 ---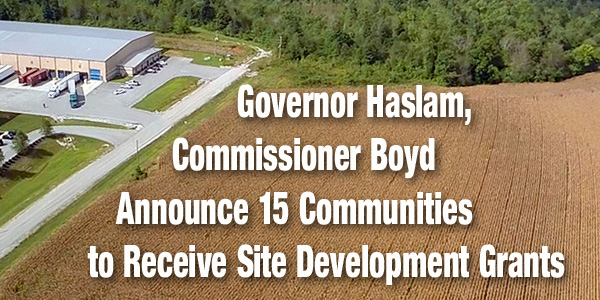 ---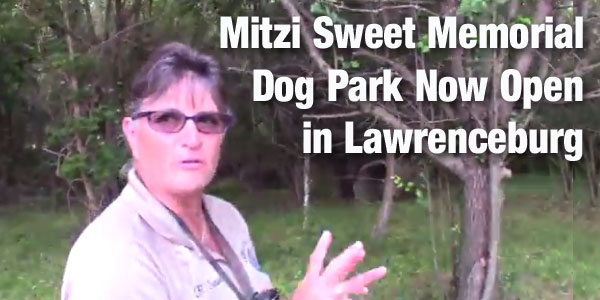 ---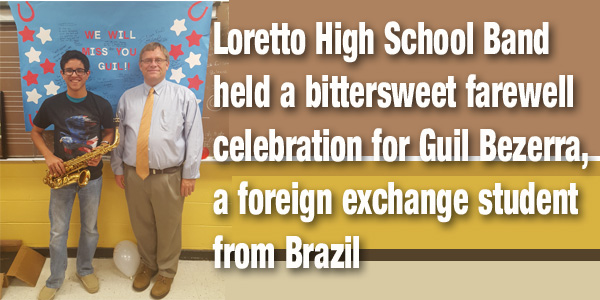 The Loretto High School Band held a bittersweet farewell celebration for Guil Bezerra, a foreign exchange student from Brazil who became a part of our band family upon his arrival at Loretto High School. Guil received many gifts including a special gift from Mr. Boston. Mr. Boston presented Guil with his very own Alto Saxophone so he could continue his journey in music. "It was an honor to have Guil join our band family. What a joy it was to watch him learn to play and read music. I hope he will always remember his time here with the Loretto Band as I know we will never forget him." The Loretto High School Band and Band Parents would like to wish Guil all the best as he heads back home to Brazil.
---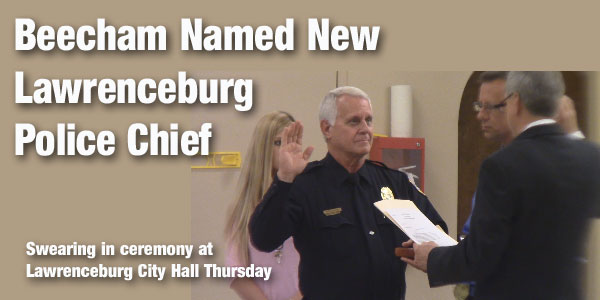 ---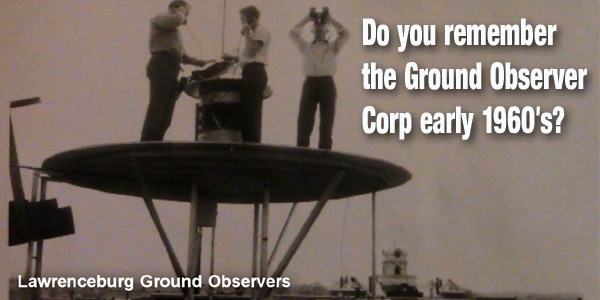 ---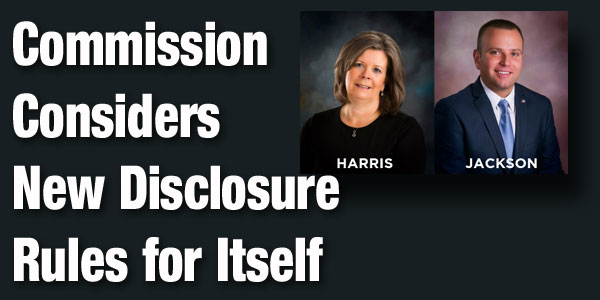 ---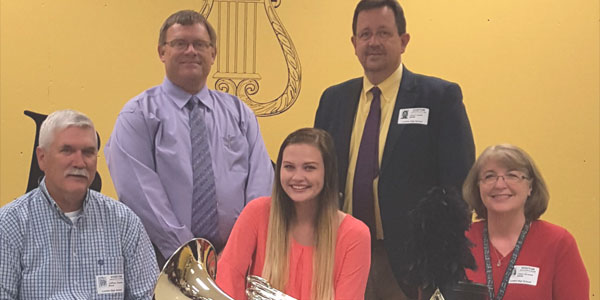 Congratulations to Hannah Graves for signing a music scholarship to attend the University of North Alabama. "We are very proud to have Hannah join the "Pride of Dixie" here at UNA. She will be a welcomed addition to our music department" stated Dr. Lloyd Jones, Director of Bands. "We are all proud for Hannah and her family. Dr. Jones and I counted up that this will be the sixth Loretto High School Band member to attend UNA on a music scholarship in the past ten years. I am so glad to see my students continue on in music after graduation" stated Darrell Boston, Loretto High School Band Director.
Photo – seated are Jeff Graves (father), Hannah Graves, and Laura Graves (mother)
Standing is Darrell Boston, Loretto High School Band Director and Dr. Lloyd Jones, Director of Bands, University of North Alabama
---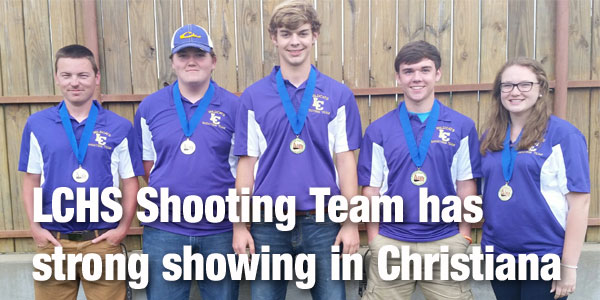 ---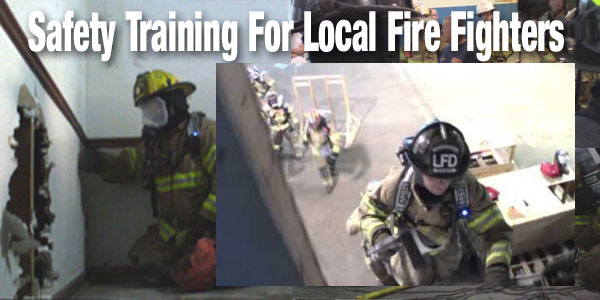 ---