Knoxville soldier killed in terrorist attack at Afghanistan airport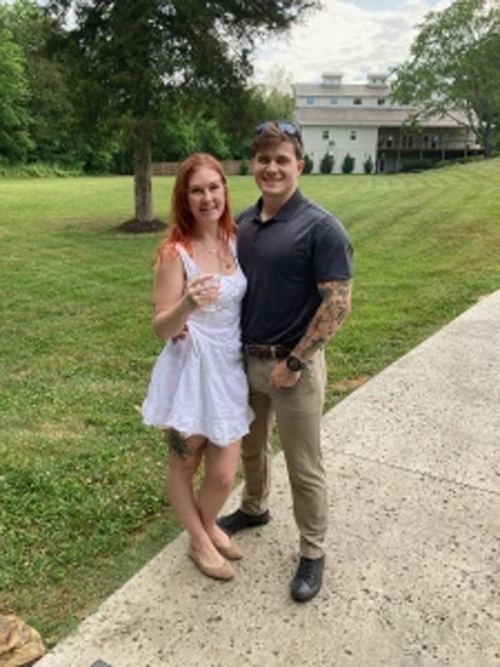 A U.S. Army soldier from Knoxville was one of 13 American service members killed in an attack outside Kabul's airport Thursday, according to his family.

Photo provided by the Knauss family
U.S. Army Staff Sgt. Ryan Knauss was a graduate of Gibbs High School. Knauss's grandfather Wayne Knauss said Friday that the 23-year-old was among the fatalities when a suicide bomber and gunmen attacked Thursday outside Kabul's airport during the evacuation of American forces and allies.
"He grew up in a Christian home, attended Berean Christian school through 8th grade and spent, 4 years at Gibbs High," said Wayne Knauss about his grandson. "A motivated young man who loved his country. He was a believer so we will see him again in God's heaven."
Stepmother Linnae Knauss said Ryan was looking forward to coming back to the states and moving to Washington D.C.
"He was a super-smart hilarious young man," she said.
Knauss said his grandson served for 5 years with special training in Psychology Operations. The family received word Friday morning. Funeral services will be shared once they are planned.