WLX shared the following information on Tuesday morning: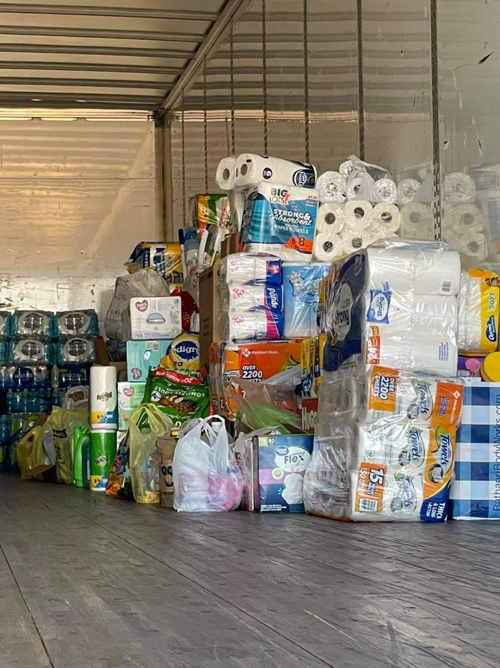 "Good morning! Our Helping Humphreys Flood Relief project is off to a busy start this morning. We need to focus on cleaning supplies, including air fresheners, baby and personal care items, and non-perishable food. WE ARE GOOD ON WATER thanks to a few very large and generous donations.
Something else we need is manpower. Our workers have been humbled but overwhelmed with an awesome outpouring of supplies. If you can help by offering time and energy for a couple hours today, please come to the WLX parking lot. We need all the help we can get today and tomorrow morning."