Multiple agencies responded on Sunday to a drowning at Joe Wheeler State Park in Lauderdale County.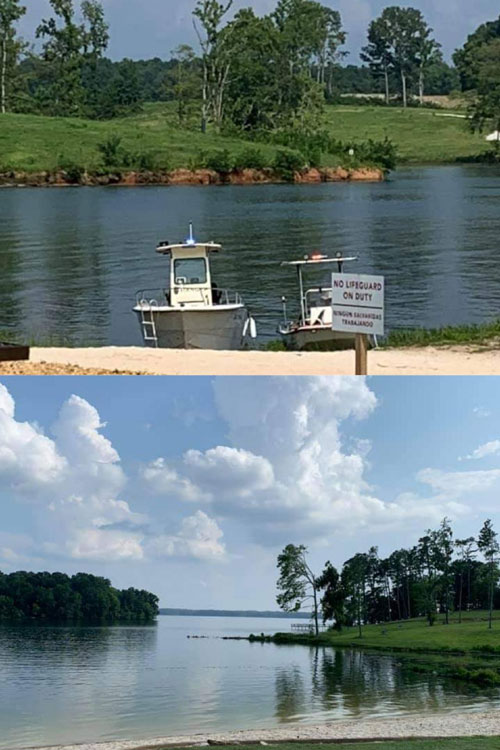 According to Lauderdale County Coroner Butch Tucker, 53-year-old Nicolas Soria from Elkmont drowned around 2:40 p.m. on Sunday
Law Enforcement has stated that Soria was at Joe Wheeler State Park that day at the swimming area playing ball with his kids, but unfortunately did not know how swim where he accidentally got out into a deep part of the water.
Multiple agencies responded to the drowning where sadly dive teams were called in to help recover the body.
At this time no further details have been released.