A Pulaski man died while changing a tire early Sunday morning as a result of a two vehicle wreck in Decatur.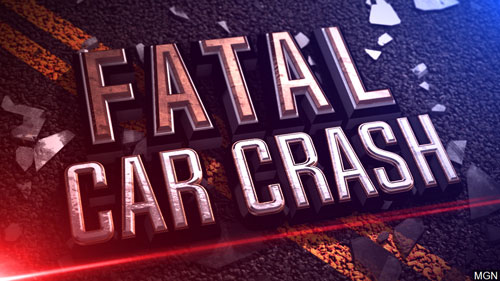 According to reports 49-year-old Carlson Ballentine from Pulaski, TN tragically died early Sunday morning while he was changing a tire in the southbound lane on US-31 near Hunter Ln in Decatur.
Ballentine along with another person were in the process of changing a tire on a Sedan when a pickup truck wrecked into the car, and struck Ballentine.
The two occupants of the pickup truck received minor injuries, and were transported to the Huntsville Hospital.
At this time no further details have been released as the investigation is ongoing.