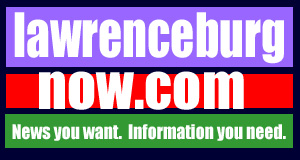 Wednesday, June 13, 2007
Second Utility District Issues Plea For Conservation
Officials with a second Lawrence County water district have issued a plea for customers to conserve water.
Officials with the Leoma Utility District issued the plea on Tuesday. They request that customers "use water wisely until further notice."
Officials are requesting that water customers abstain from using water to: fill or add water to swimming pools, wash cars, or water lawns, gardens shrubs or flowers.
A similar plea was issued in past days by officials with the Summertown Utility District.
Drought conditions persist in the area, and meteorologists are still predicting no relief in coming days.
.