"A Cora Christmas" will be held December 14th from 1 until 4pm on the Lawrenceburg Square. This free event for children under 10 will include toys for the first 300 children, along with a visit with Santa, the Grinch, and characters from Frozen. Local businesses and community groups will host games with prizes, ornament making, a cookie decorating bar, hot chocolate and lemonade, and Christmas card making! While this is a free event, everyone is welcome to bring cleaning or personal care items to benefit the Lawrence County Housing Authority. These items can also be dropped off at Strikers Steakhouse, On Second Thought Consignment, or the Lawrence County Budget Office.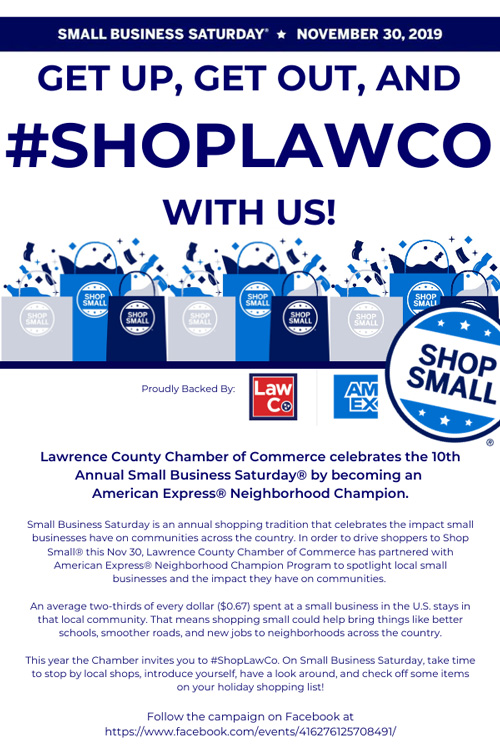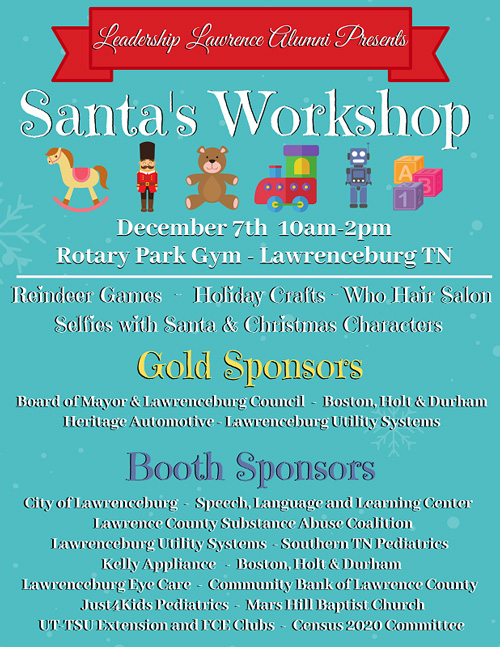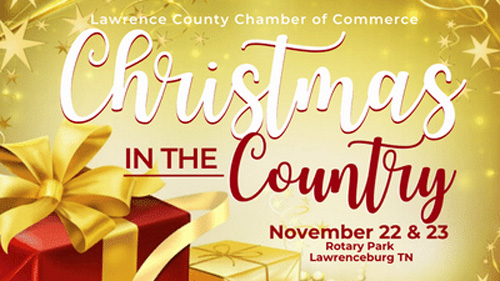 | | |
| --- | --- |
| Name | Merry Gabel |
| E-mail | stjoemerry@gmail.com |
| Message | Music Day at St. Joseph Senior Center (119 S. Main St.) on Thursday, Nov. 21, at 11:00 am. Players welcome. Meal sponsored by Volunteer Hospice of Waynesboro. Call 845-4194 for info. |
---
Ben Boston Has Been Nominated and Accepted as a 2019 AIOPIA'S 10 Best in Tennessee For Client Satisfaction
The American Institute of Personal Injury Attorneys has recognized the exceptional performance of Tennessee's Personal Injury Attorney Ben Boston as 2019 10 Best Personal Injury Attorneys for Client Satisfaction.
The American Institute of Personal Injury Attorneys is a third-party attorney rating organization that publishes an annual list of the Top 10 Personal Injury attorneys in each state. Attorneys who are selected to the "10 Best" list must pass AIOPIA's rigorous selection process, which is based on client and/or peer nominations, thorough research, and AIOPIA's independent evaluation. AIOPIA's annual list was created to be used as a resource for clients during the attorney selection process.
One of the most significant aspects of the selection process involves attorneys' relationships and reputation among his or her clients. As clients should be an attorney's top priority, AIOPIA places the utmost emphasis on selecting lawyers who have achieved significant success in the field of Personal Injury law without sacrificing the service and support they provide. Selection criteria therefore focus on attorneys who demonstrate the highest standards of Client Satisfaction.
We congratulate Ben Boston on this achievement and we are honored to have him as a 2019 AIOPIA Member.
.