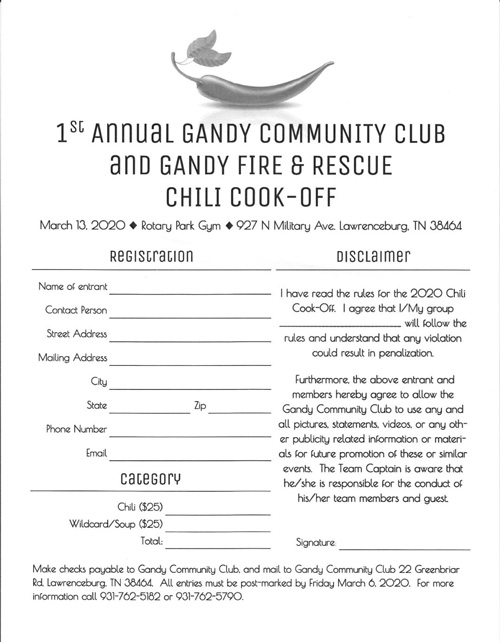 ---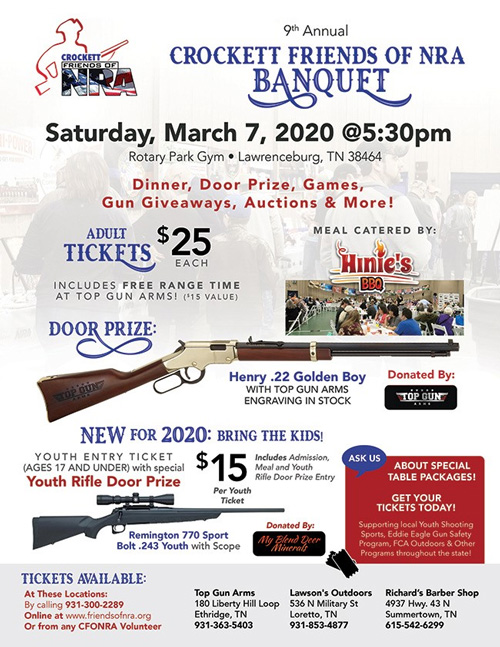 ---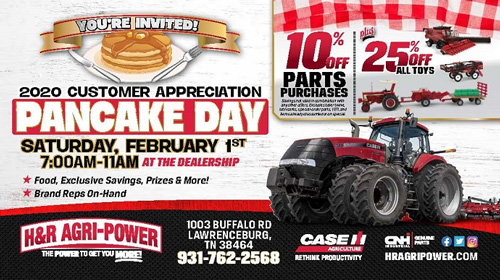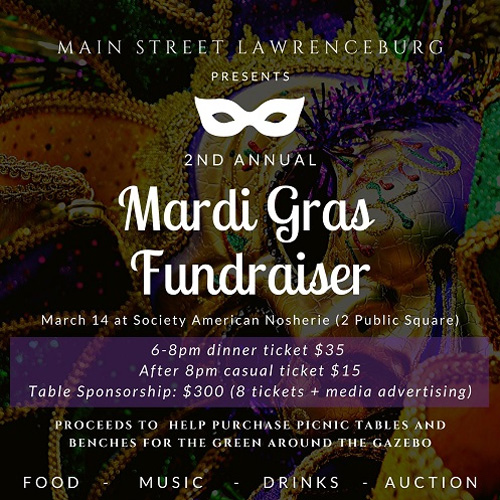 Cornerstone Christian Church will have a lock-in located at 602 Old Florence rd. The old Skip's Soul Food restaurant. The lock-in will begin on February 21st at 8pm and end on February 22nd at 8am. Youth from age 8 and up are welcome, even the young at heart. So, yes, all adults are welcome; the extra supervision would be appreciated. Anyone planning to attend please RSVP by February 15th so we can plan accordingly. I am the Youth Director, Jessica Ingram. My cell is 931-629-2305 and Rev. Joshua Ingram's cell is 931-629-2367 call or text any time. Those of you who use social media find us on Facebook. Watch for the event and our page is Cornerstone Christian Church.

Okay, kids here's why you want to come: lots of food, games, movies, fun, and you get to stay up all night or at least you should because Rev. Josh loves pranks. Everyone will get to create their own pizza and plenty of snacks for the night. Early, in the evening will be a movie and dvd of a great Christian comedian, and assortment of games and activities with plenty of time in between for music, dancing and a great time.

Attach Photo
Phone Number
(931) 629-2305
E-mail
lizzy13078@yahoo.com
---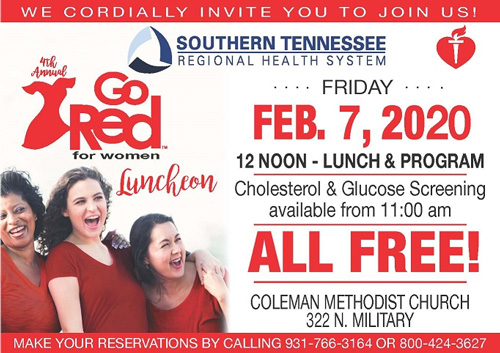 ---
WE'RE RECRUITING MEMBERS!

The band is directed by Breeann Staggs, LCHS assistant band director, and is open to all musicians from high school age and up.
If you are interested, please send a message via the Facebook page, and let us know what you play. We rehearse on Monday evenings, 6:30 – 8 pm, in the LCHS band room. First rehearsal of this season will be January 27th.
For more information you may also contact David Broadfoot, Middle Tennessee Community Band President
at 931-853-3301.
---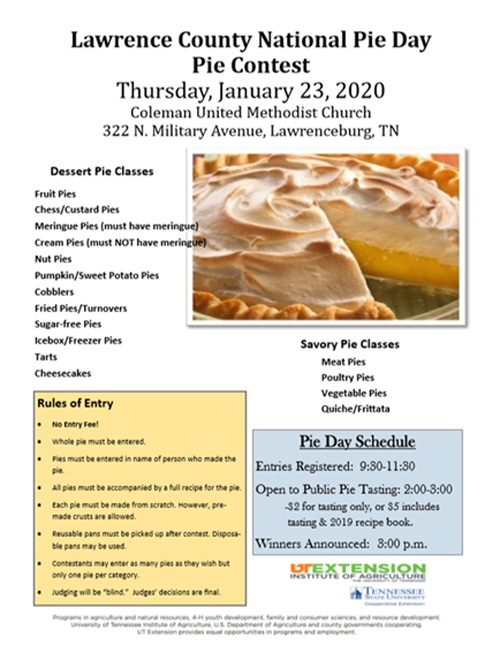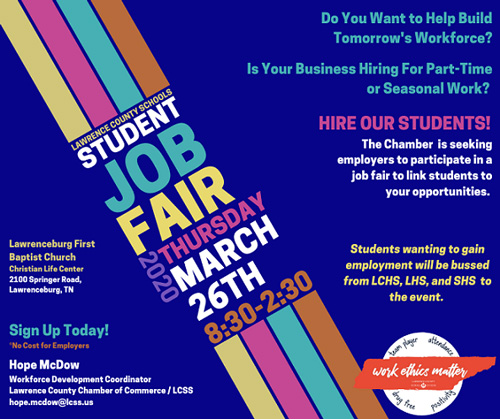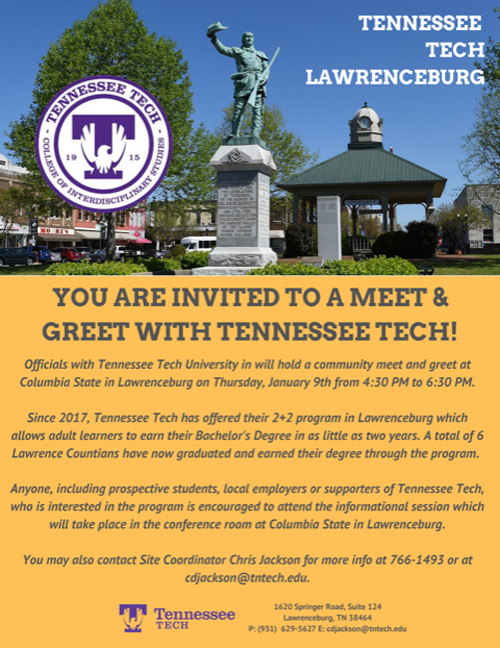 | | |
| --- | --- |
| What do you want to list? | Applications are now be accepted at NHC Healthcare Pulaski for the two-week Nurse Aide training Course. Qualifications needed: A servant Heart, Positive attitude, and be a team player. Do you have these qualities? If the answer is yes, I invite you to come by the center at 993 East College St Pulaski, TN or call 931-363-3572 for more information during normal business hours for your application to begin a career in nursing! |
| Attach Photo | CNA 3.jpg |
| Phone Number | (931) 363-3572 |
| E-mail | linda.waters@nhccare.com |
---
City of Loretto Offices will be closed Tuesday, December 24 and Wednesday, December 25 in observance of the Christmas Holiday. Tuesday's garbage pickup will take place on Friday, December 27.
City offices will be closed Wednesday, January 1, 2020 in observance of the New Year's Day Holiday.
Jesse E. Turner
Mayor
City of Loretto
---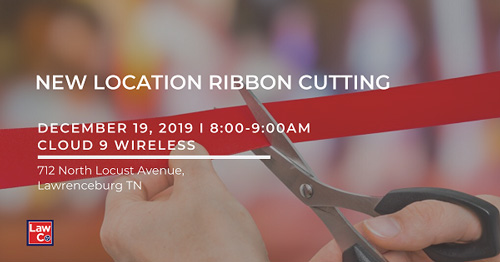 .