Decatur Alabama Police Department solve 25 year old cold case after terminally ill suspect calls, and confesses to the murder.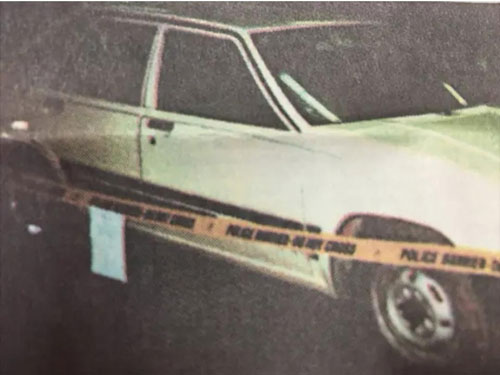 Detective Sean Mukaddam with the Decatur Alabama Police Department who is a violent crimes investigator that specializes in cold cases received a call from 53 year old Johnny Whited.
Whited told the detective that he wanted to confess to a murder that he committed 25 years ago when he fired a single gunshot that fatally wounded another man in a wooded area in Decatur.
Through an investigation it was determined that the murder had took place on April 26th 1995, and the man Whited had shot was Christopher Alvin Dailey who was 26 years old when he was killed.
On Wednesday Whited took detectives to the place where Mr. Dailey's body was found and re-enacted the killing he had committed.
At the time of the murder Dailey's vehicle a 1983 Toyota Tercel had been found submerged in the Tennessee River, but there was little evidence as to who had committed the murder until now.
Following the confession Whited was charged with murder where he was transported to the Morgan County Jail in Decatur on a $15,000 bond.
Mr. Dailey's relatives were contacted to inform them that there had been an arrest in the case giving the family closure finally after 25 years.

Photo Credit: Decatur Police Department.