The Loretto Police Department shared a tale of the "Wondering Pumpkin" involving a theft, and drug addicts.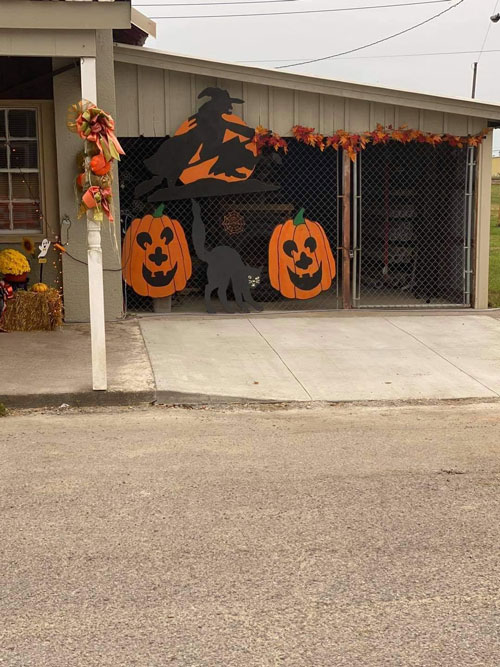 The Loretto Police Department shared the following tale regarding a theft that had occured:
"This is the tale of the Wondering Pumpkin:
There once was a pumpkin attached to a fence.
Until some drug addicts decided it belonged to them.
On a traffic stop our officer noticed something amiss. The only passenger was a wooden pumpkin in the back seat.
So he started asking around about lost pumpkins in town. And low and behold the pumpkin was stolen!
So we retrieved the pumpkin to the owner's delight.
Happy Halloween to all and don't steal other people's stuff! Goodnight.
The end."
Photo Credit: Loretto Police Department.