Lawrenceburg Police Department are investigating a case of shoplifting that occurred at local pharmacy.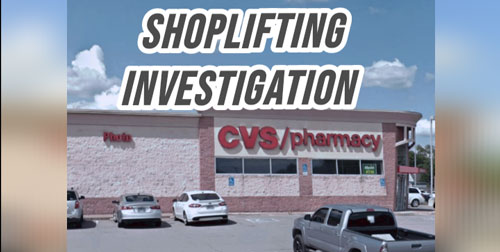 The Lawrenceburg Police Department was dispatched to CVS Pharmacy located at East Gaines Street on Wednesday around 1:30 p.m. in reference to shoplifting.
The responding Officer spoke with an employee who described the suspect as a white female wearing a red sweater who had long brown hair.
The female suspect entered the pharmacy and began placing clothing into a bag before quickly leaving the store without paying.
The total estimated loss is valued at approximately $200.
If anyone has any information regarding this case please contact the Lawrenceburg Police Department.