Monday, May 14, 2018
Statement from Sheriff Jimmy Brown
"From the bottom of my heart, thank you for your prayers and encouragement. I am overwhelmed by the support I have received in response to the events of last week.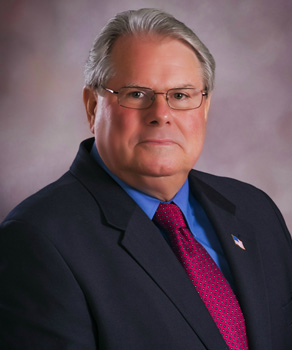 Three things are certain. I do not intend to plead guilty. I will fight the allegations leveled against me. And, I will continue my sworn obligation as Sheriff to protect and serve the good people of Lawrence County by ensuring your safety, freedoms, and God given rights.
My team and I are confident that our judicial system will afford me a speedy and fair vindication. I remain committed to my oath to support the constitutions of Tennessee and the United States and have faith in Captain Brewer as well as our deputies and staff to uphold their oaths and protect us all.
Please pray for the Sheriff's department and me, along with all our dedicated law enforcement men and women. We have made huge strides over the last 8 years to make Lawrence County a safer and stronger community for you to call home. I will not allow unfounded accusations during the height of an election year to stop the progress we have made together."