MAURY COUNTY MAYOR ANDY OGLES RECENTLY SENT AN EMAIL TO ALL MAURY COUNTY EMPLOYEES, SAYING THE COUNTY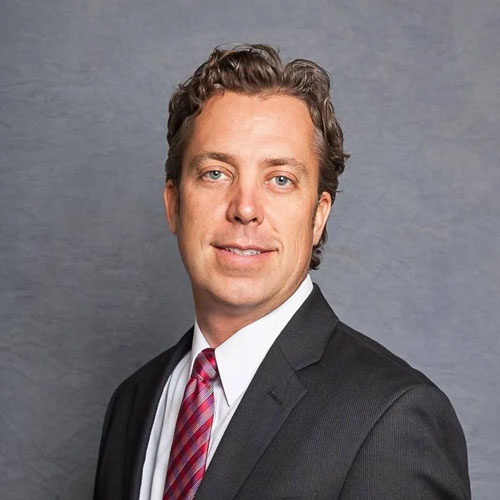 GOVERNMENT WILL NOT COMPLY WITH ANY OSHA MANDATE THAT FORCES AN EMPLOYEE TO BE VACCINATED AGAINST THEIR WILL.
THE MANDATE IS CURRENTLY BEING ARGUED IN THE SUPREME COURT AND WOULD APPLY TO BUSINESSES WITH AT LEAST 100 EMPLOYEES.
OGLES ADVISED HE IS NOT ANTI-VACCINE, BUT BELIEVES HEALTHCARE IS THE EMPLOYEES BUSINESS AND THAT HE WILL GO TO JAIL BEFORE FORCING ANY OF THEM TO TAKE THE VACCINE.
HE WENT ON TO SAY HE WOULD PROVIDE ADDITIONAL INFORAMATION ONCE THE SUPREME COURT DELIBERATES ON THE ISSUE.