Hardin County Tennessee Fire Chief confirms that the body of missing Commercial fisherman was found.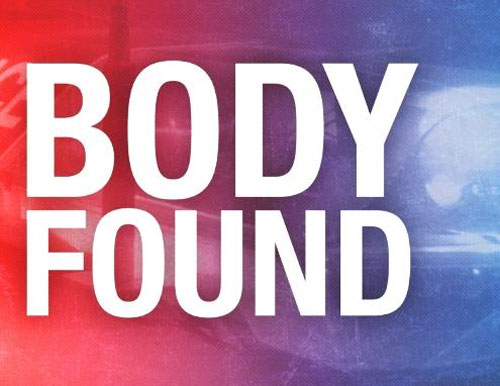 According to reports from Hardin County Fire Chief Melvin Martin the body of a missing commercial fisherman was recovered Friday morning in Pickwick Lake.
Chief Martin said today that the man was reported missing by a family member Thursday at 7:04 p.m. where a broad search of the lake was immediately launched, with over a half-dozen boats from the Hardin County Fire Department and Tennessee Wildlife Resources Agency participating until about midnight.
The search was conducted across Pickwick Lake, Martin said, because emergency officials did not have a known location where the fisherman might have been dropping his nets.
The search resumed this morning at about 7.
Martin said another commercial fisherman discovered unattended nets in the water near the Pickwick Landing State Park marina and recognized them as belonging to the missing fisherman.
Officials found the man's body entangled in the net and said he had apparently drowned.
TWRA, the lead investigative agency in the incident, has not released the name of the victim at this time